Welcome to this amazing new learning adventure that presents some language contents to learn and practise the English language with a wide range of  ICT resources.
In this project, you are going to learn about the basic steps to plan, design and organize an Expo promoting some places, typical food and traditions of a city/town.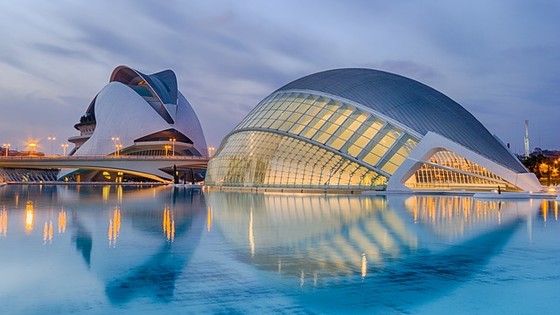 Language contents
The language contents on which you will work to perform your missions and your final challenge are listed in the titles below.
Vocabulary

Geography
Places and entertainment activities in a city
Adjectives
Large numbers
The weather
Means of transport
Sustainable actions
Typical food
Festival traditions

Grammar

Present simple
Present continuous for actions in progress
Present continuous for plans
Be going to
WILL Future for predictions
Comparative and superlative adjectives
Quantifiers.

Functional language

Making suggestions on places to visit and activities to do in a city.
Accepting and refusing suggestions.
This resource brings you the chance to apply all these contents in tasks with which you are going to develop your reading, listening, speaking, writing and your oral interaction skills.
Work hard on these language contents and trace your path towards this project's final challenge: the design and organization of an Exposition promoting  a town/city/region. We bet you will do a great job!
Let's get started!